Cubana chiefpriest boasts as he completes building in 5 months.
Celebrity barman, cubana chiefpriest has boasts after he completed a building in a short space of five months.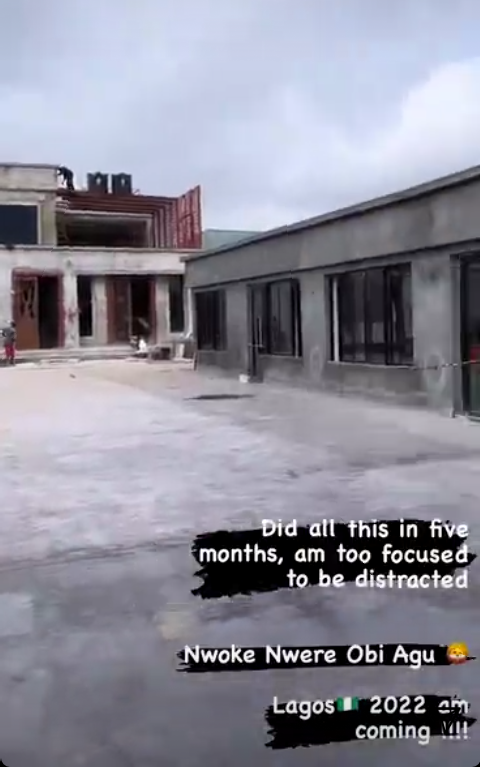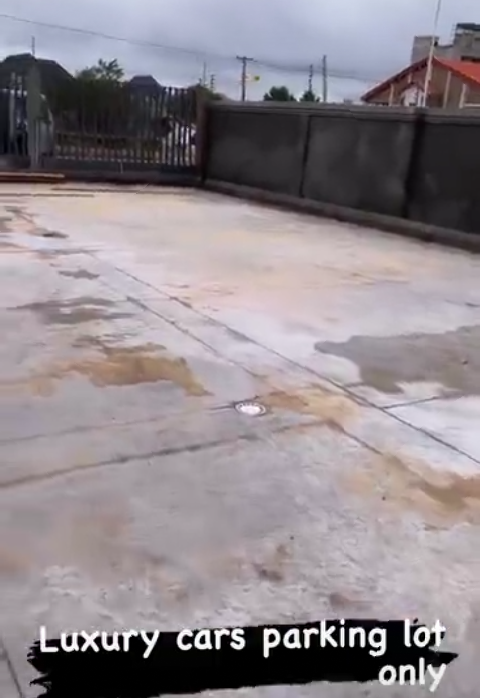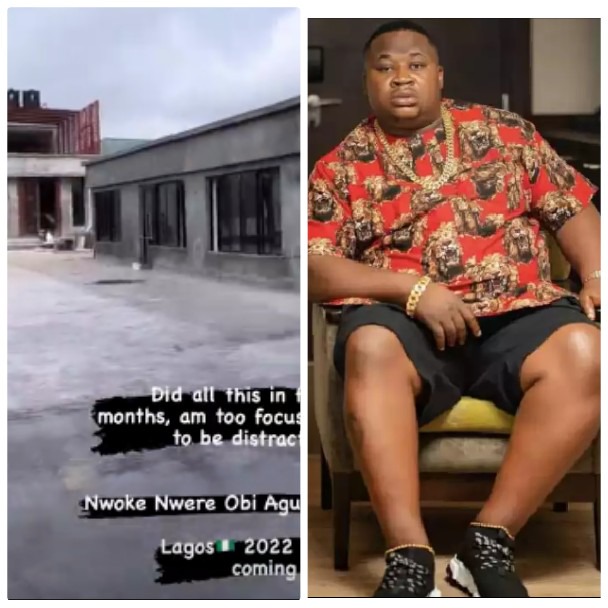 He shared pictures and videos from the construction site. He tagged the video as "I'm too focused to be distracted". He claimed to have completed the building in just five months.
The building has a lot of unique features including a large space for parking cars. Although, it is not a surprise that he completed the building in a short time, but he must have put in a lot of hard work and dedication to bring the project to a successful end. Hence, the reason he said " I'm to focused to be distracted".
Focus and dedication is an attribute of successful people. I have also learned from this. Always remain focused on your dream, and you would surely have an expected end.
For some people, such buildings might take them up to to five years to complete due to it complexity and also high cost of building materials.
Click the link below to see video of the completed site;
https://instagram.com/stories/cubana_chiefpriest/2703048655474749942?utm_medium=share_sheet